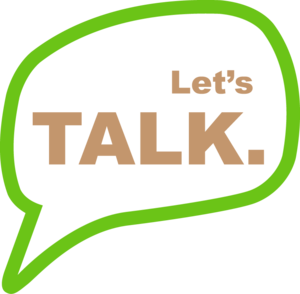 Counselling & Psychotherapy
Counselling & Psychotherapy in North Ayrshire, Inverclyde & Renfrewshire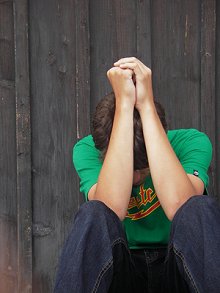 Counselling & Psychotherapy
What is Counselling & Psychotherapy (Therapy)?

Offers you a safe, confidential place to talk about your life and anything that may be confusing, painful or uncomfortable. It allows you to talk with someone who is trained to listen attentively and work with you to improve things.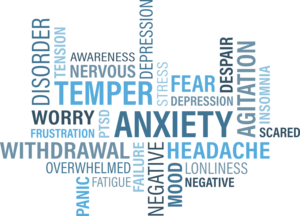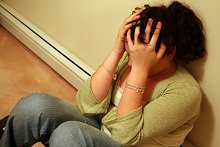 What benefits can be expected?

The experience of exploring your thoughts and feelings with a Counsellor can relieve your sense that you are entirely alone with your problems. Greater self-knowledge and awareness of what is causing your problems and how they are affecting you can help to decide a way forward to resolve or improve them. Often it can be the way that you are thinking or feeling about issues that make them seem worse. We can look at ways in which you can alter your thinking styles and behavior to lessen their effect on you. We can look at how stress and anxiety affect you and how you can manage them better.




What happens in a counselling/therapy session?

At our first session we will have an initial chat about what has brought you to counselling/therapy and how it is affecting your life. I will answer any questions you have and tell you more about what benefits you can expect. At the end of this session you can decide whether or not you want to continue with more sessions. There is no obligation to do this and you may want to think about it further before finally deciding. However if you do decide to continue this will be under your control and there will be no pressure to keep coming unless you want to.