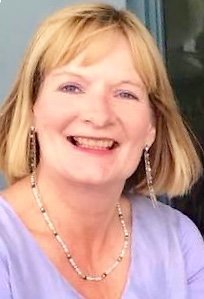 About me
Background

My past experience is in Human Resources and I have worked in a variety of organisations. During a career of over 25 years I was involved with people at work and often provided informal counselling. I felt particularly drawn to those people who were experiencing challenges in their life that were affecting their work. I took early retirement in 2011 and then undertook a Counselling Skills course and then a post-graduate Diploma in Counselling at Strathclyde University, a total of three years of study.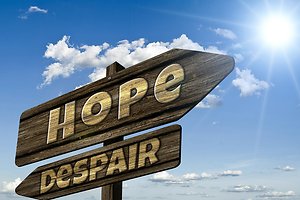 Counselling experience

Six years experience of counselling clients during the time of my studies and since becoming qualified:

One year at Strathclyde University Counselling Research Department. The Department provided free counselling to clients in return for taking part in research interviews.

Three years worked at Mind Mosaic, Counselling & Therapy in Greenock, who provide low or no cost counselling services to adults, young people and families in Inverclyde.

Through both of these organisations and within my private practice I have gained much experience. I have over 800 hours of counselling experience with a wide variety of clients and issues.

Six years experience within my own private practice in Largs.

Qualifications

COSCA (Counselling in Scotland) Counselling Skills Certificate - Strathclyde University - 2013
Post-graduate Diploma in Counselling & Psychotherapy - Strathclyde University - 2016
Couples Counselling Toolkit 2018, The Counselling Academy
Ultimate CBT Toolkit 2019, The Counselling Academy
Helping clients with Anger issues 2020
Dialectical Behaviour Therapy 2021
Helping clients with Anxiety 2022

Professional Membership

I am a registered subscriber with COSCA (Counselling & Psychotherapy in Scotland)

Continual Professional Development

Continuing to develop my skills and experience by undertaking further training in relevant areas. See list above.




COSCA Code of Ethics


I am a registered Counsellor with COSCA (Counselling & Psychotherapy in Scotland) and abide by their Ethical Framework.


What are COSCA Ethics and Guidelines?

COSCA sets out specific guidelines on all aspects of professional conduct, good practice, moral issues, respect for clients' rights and complaints.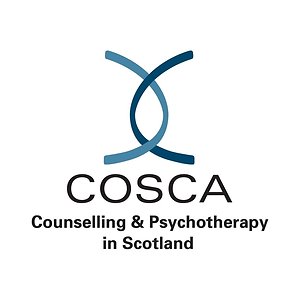 Counselling & Psychotherapy in North Ayrshire, Inverclyde & Renfrewshire